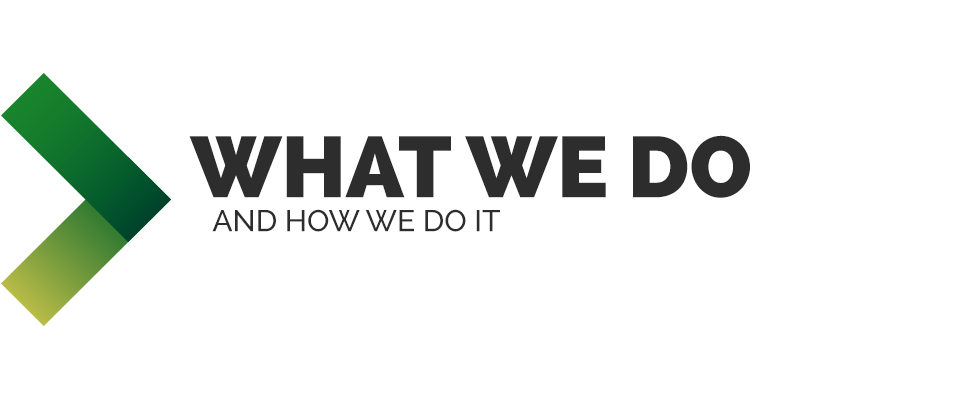 First of all
Let us do the honors
In over 50 years of international experience our Companies Group has matured the ability to provide multidisciplinary and integrated engineering services solving problems posed by the increasing complexity of the instances of our time in order to design and direction works of major infrastructural works of transport redevelopment and preservation of the urban, natural and historical settlement environment.
Our ability to face globally the challenges in the fields of engineering is a proven factor of success, but it is also a continuous goal to become, which requires us to maintain full harmony with the evolution of demand. It is therefore a commitment and at the same time a guarantee of success of the services on which we will strive.
Our strengths are represented by the local operating units and by our worldwide network of qualified experts, which enable us to provide "client-oriented" solutions that characterize our "core business" in the: Infrastructure, Water, Energy, Environment & planning, Buildings and Cultural heritage sectors.