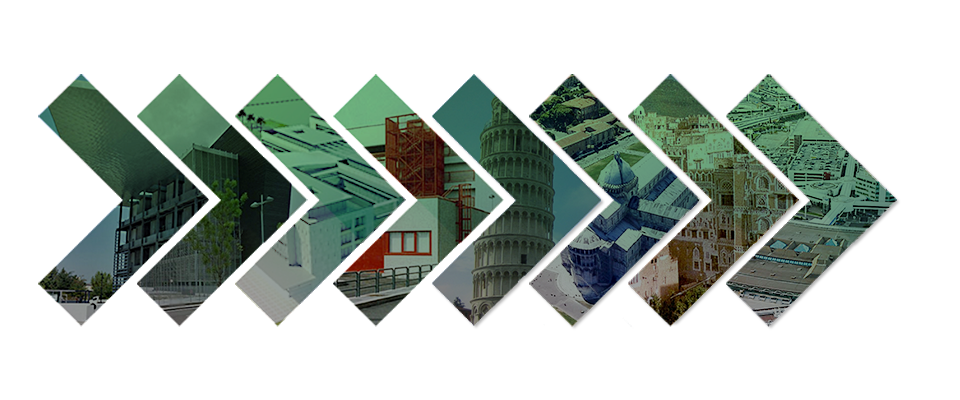 Construction in the latest generations has pursued predominantly quantitative goals, often sacrificing quality aspects. This tendency must be more and more inverted, improving the quality of construction, a task that depends only in part on the work of the architects: in addition to the invention of forms and solutions more consistent with the taste and the culture of the users, it is necessary a greater technological and structural reliability of buildings, and an organization of the building process capable of optimizing the use of investments and safeguarding the safety of people, improving energy efficiency and safeguarding people's safety.

The artistic and historical heritage that our time has inherited from the past is an increasingly important factor for the places quality: not only for the economic wealth it produces in terms of tourism and communication, but also as "equipment" who gives Identity and value to the settlement environment.



For these reasons, the safeguarding of the Cultural Heritage is not only a matter of pure conservation but especially of valorisation and integration into the contexts  which they relate to. The issue is of particular importance in Italy, which has the highest relative concentration of heritage, but also for all other countries that, at different stages of development, today claim an original image in the international communit.