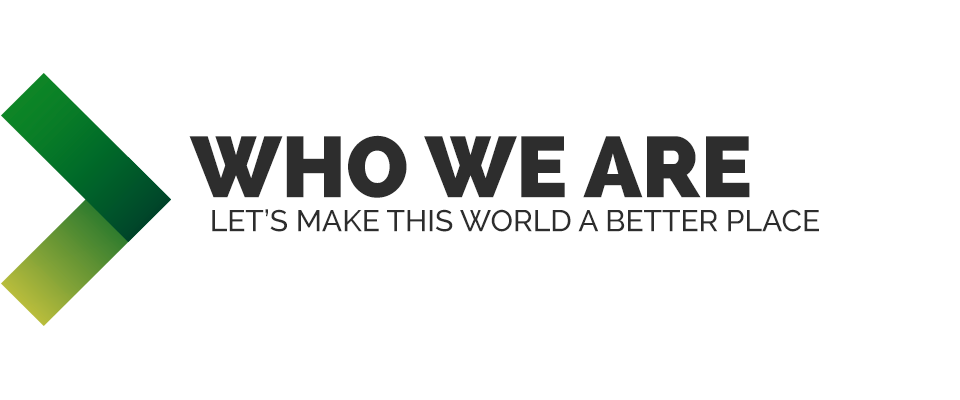 THIS IS NOT A MISSION
THIS IS OUR VISION
We always believed that is possible to make a better world, but to do so we strongly believe in our effort investing in all of our projects such as infrastructures, , historical enviromental improvement and preservation fields.
Our mission is to think and create works that will give pride of place respect of the nature that surrounds them and the man who lives themg promoting an eco-sustainable development for current and future generations.
To achieve our goal in the present and future, we try to support an eco- sustainable development.
We consider the human being as the absolute value for a possible improvement of the world, and for this reason we believe that multiethnic and multicultural human resources are our main assets.
.
THE GROUP
HOW WE BECAME TOP PLAYERS
Our Group is formed by the following leader engineering companies as: Renardet S.A., Bonifica S.p.A., Renardet S.A. & Partners, Sauti srl, Profert Saudi Arabia Ltd., Studio Geotecnico Italiano Srl. The aim of the group is to provide integrated multidisciplinary services in civil engineering in the world.
The core business of the Group is focused on the Feasibility Studies, Design, Work Supervision, Project Management, Project Control, Environmental Study and Technical assistance of international and complex projects in the field of Infrastructure, Energy, Water Management, Environmental & Planning, Buildings and Cultural heritage sectors.